No, it's not the most boring concert event of the summer – this year the CME decided to do some live-tweeting of the Kansas City Board of Trade wheat tour and posted pictures and analysis along the way.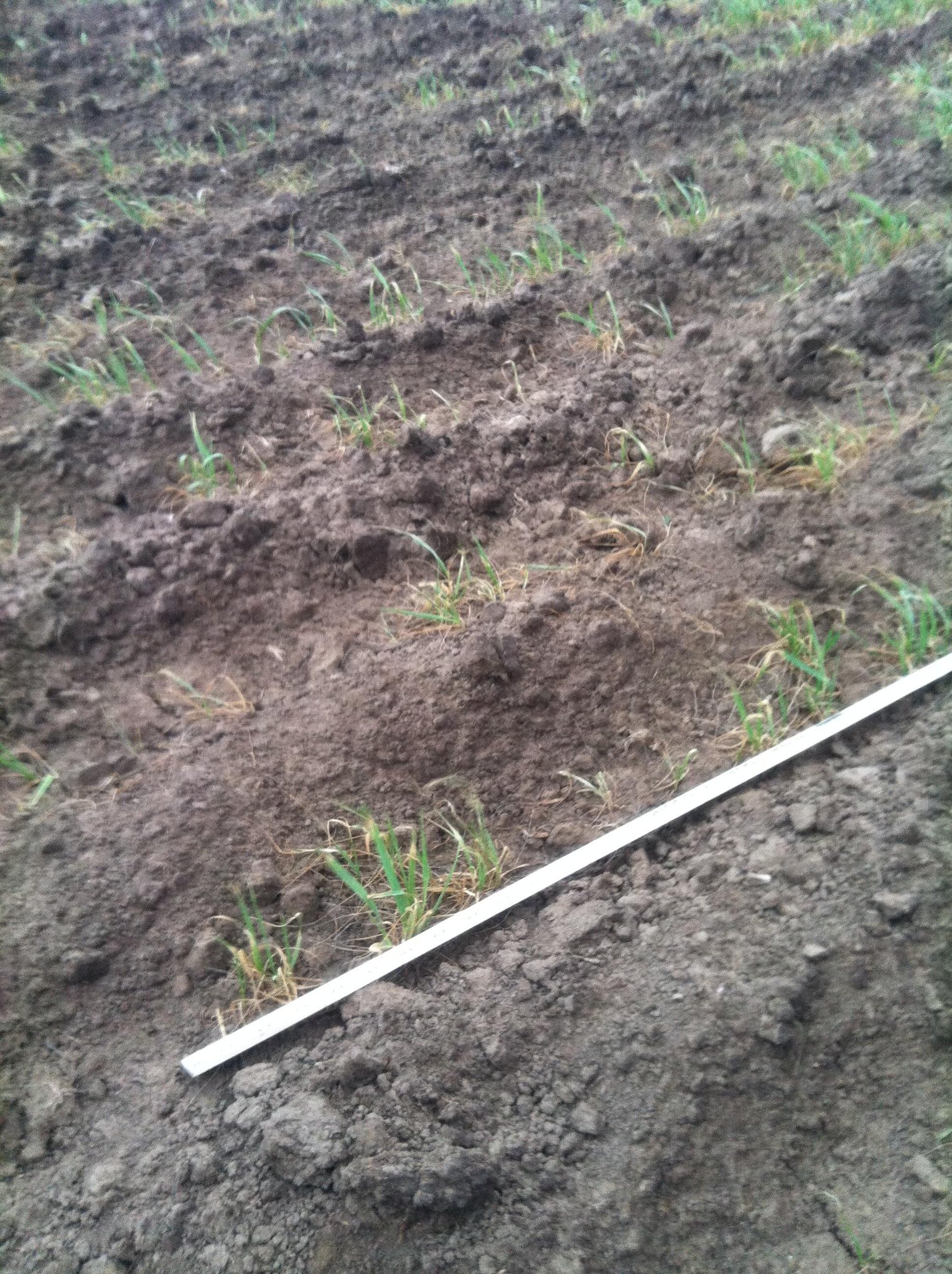 It always amazes us to see this side of grain trading in action. Despite all of the technological advances we've made, we still have people driving around, looking at dirt and estimating crop yields. Doesn't it seem like we should have microchips on the seedlings giving real time data by now? Or at least drones scanning the fields and producing automatic reports… Maybe that will be Google's next project – Google Grains.
Perhaps this is why USDA reports are sometimes so bad at estimating what's going on out in the fields. Crop report days are notorious for frequently sending grains limit up or limit down due to big revisions in their earlier estimates, and it's one of the factors that allows grain traders to post huge returns and/or losses in very short periods. Inaccurate estimates plus the role of unpredictable Mother Nature can lead to some huge price swings.
And perhaps this is why there's still room for former farmers to get into the CTA business and start managing hundreds of millions of dollars. More so than any other market, the need for the "old school" expertise in grains helps explain why 100 PhDs in a room might not be able to figure out the direction of crop prices any better than the guy with pig $#!* on his boots.